Sustainable business
Business idea
We want to develop the construction industry ecologically and innovatively by creating an ecosystem which utilizes existing demolition materials as efficiently as possible, and to produce buildings using new technologies together with a network of partners.
Vision 2025
Trifami 3D LTD is an innovator in the construction industry – an expert in the circular economy, promoter and implementer, a pioneer in the utilization of construction waste, a promoter of carbon neutrality and a humanitarian actor.
Our turnover is more than 3 ME
We operate in Finland and elsewhere in Europe
Our services are used by private individuals as well as by public and third sector actors
Utilization of demolition waste
Recipe for recycled concrete
Mobile container solution
3D technology in new build construction
Ecosystem coordination
We directly employ 10 people
There are several service providers in our network
We are a major partner
Construction site process
Sorting of demolition waste
Concrete and wood
Crushing
Processing
Recycled concrete into building material and wood biochar for infrastructure construction
3D-process
New construction
Reuse of materials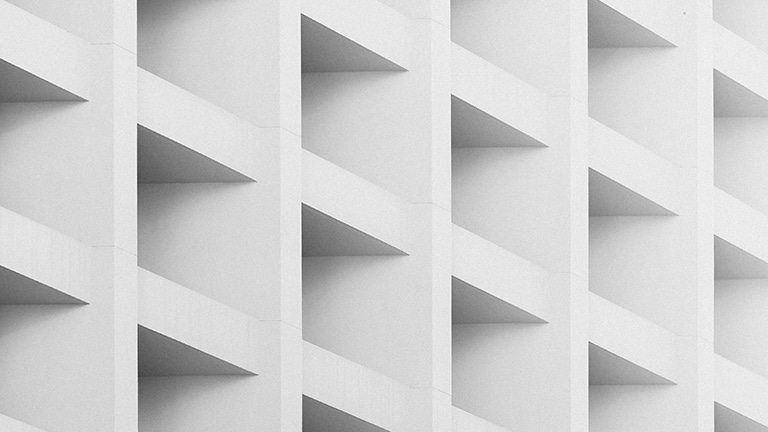 Concrete
For the time being, the reused concrete material is used in civil engineering, but not yet in building construction.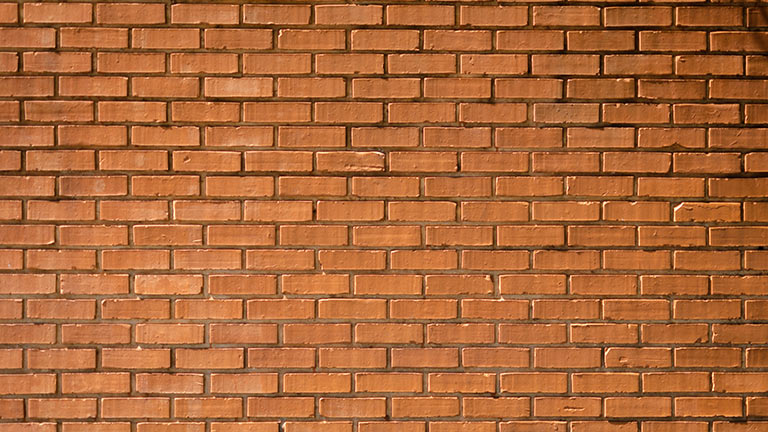 Brick
Bricks can be utilized in the same way as concrete, but brick no longer achieves its previous properties when reused.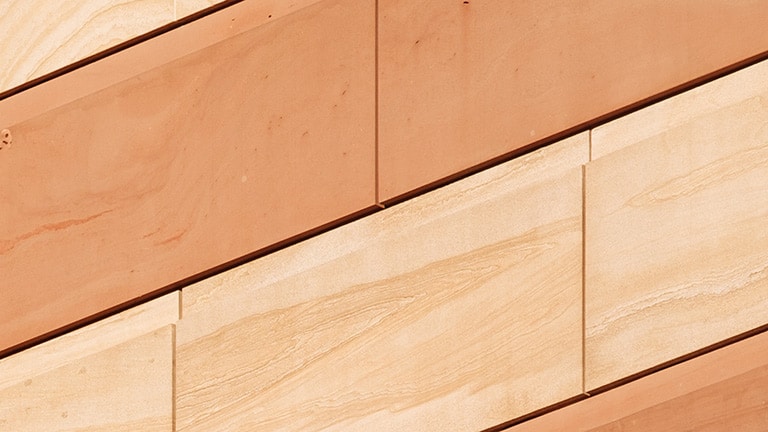 Wood
Can be used not only in 3D printing, but also in civil engineering and heat production.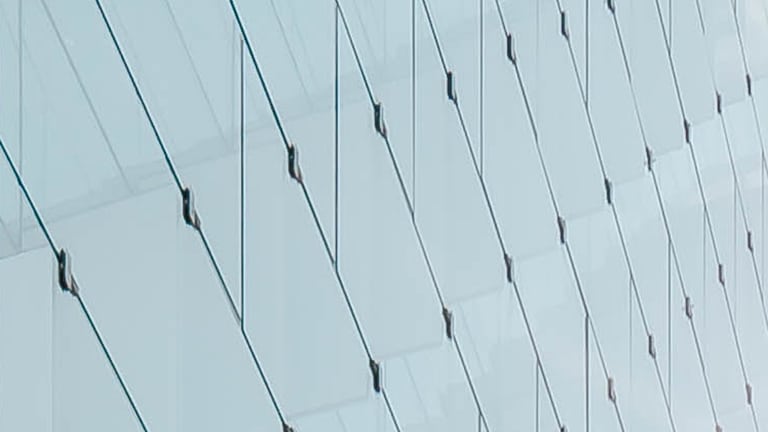 Glass
Can be used as an insulation material in building construction and in civil engineering.