Migration as the shaper of the future
Migration refers to the permanent movement of a population from one area to another. People have always moved – without them, the earth would not have been completely inhabited. Population moves both within states and across borders. 
It is impossible to dismantle the many causes of migration, but it is simply broken down that there are factors behind migration from the region of departure and, consequently, there are tempting factors on the region of entry. Underlying idea behind migration is often the idea, that the target region has more opportunities to improve the quality of life. This is done, for example, through the workplace or studies. Social factors also have a significant impact on an individual's migration decisions. It is often felt that there is the greatest potential for improving the quality of life in cities where the strongest migration stream has long been directed.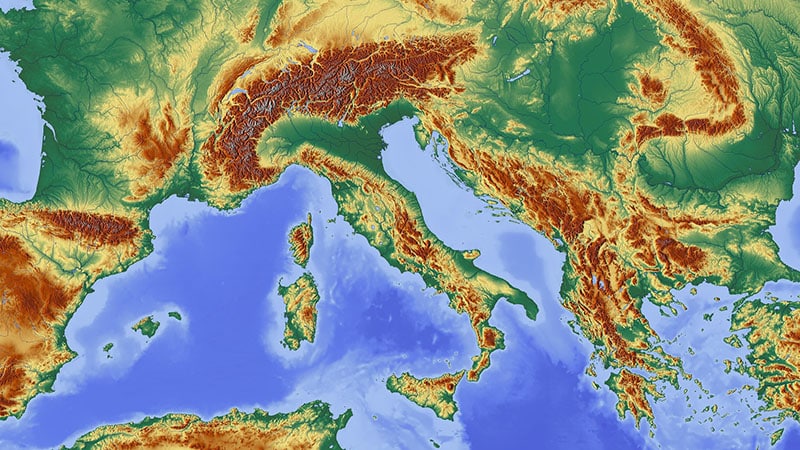 Urbanization is a globally significant phenomenon. Urbanization refers to a social process in which the population living in cities is growing. It is projected that globally, two-thirds of all people will live in cities by 2030. The degree of urbanization in Finland is estimated to be as high as 86%. Urbanization also has its downsides: in developing countries, for example, infrastructure cannot carry a migrating population, instead slums are built around the cities. In Finland, for example, urbanization is causing rural areas desertification. For individuals, urbanization causes housing traps in the housing market, which we have written about earlier in our blog. It is estimated that in 20 years there will be only three growing urban areas in Finland: Helsinki, Turku and Tampere.
Migration can also be caused, for example, by uninhabitable areas in former residential areas, which can be the result of, for example, sudden natural disasters. Such sudden changes, at worst, destroy the homes of thousands of people in an instant. In such a situation, it must be possible to produce affordable housing quickly. Trifami 3D technology would be an excellent addition to meet such demand, and in some cases the solution could even alleviate migration pressure. In any case, there will always be migration and it is important to be able to produce ecological and affordable housing in the migration areas. 
For this problem too, the 3D printing of concrete is the solution for the future.